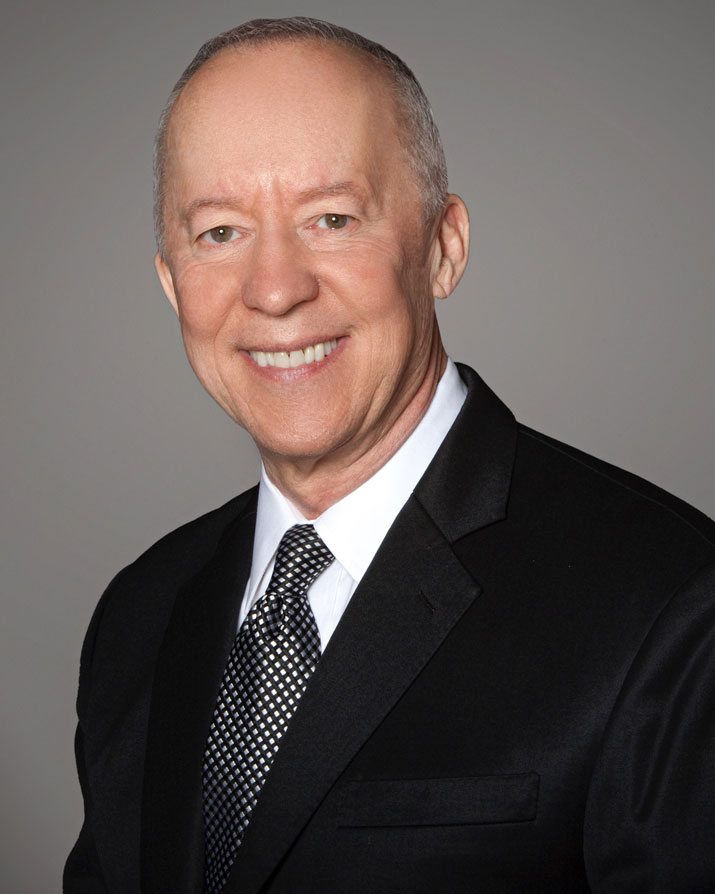 After graduating Baylor University in 1975, Mark moved to Kansas City in 1977 to work as the music editor for Tempo Music Publications. The next three years were filled with invaluable experiences learning the music publishing industry. When Tempo closed their doors in 1980, Mark chose to be a self-employed free-lance arranger and composer. This was the start of Mark Hayes Productions.
By this time, he had a handful of choral anthems in print and was able to make a living doing contract work for the many publishers he networked with during his time at Tempo Music Publications. Churches and schools began to contact Mark to write commissioned anthems and Shawnee Press published his first solo piano book, a personal milestone for him. Momentum was building and a career as a self-employed composer, arranger, concert pianist, conductor and clinician was born.
Today Mark is internationally known and his music is performed all across the globe. He has traveled throughout Europe, Singapore, Taiwan, Hong Kong, Korea, Australia, New Zealand, Brazil, Canada, and South Africa to concertize, conduct and lead workshops. He is a frequent guest conductor at Carnegie Hall and Lincoln Center. When he is not on the road, he is home composing or arranging the next project on his growing "to do" list.
On a personal note, Mark enjoys reading mystery and crime novels, books on spirituality, live theater, movies, entertaining, cooking and traveling for pleasure. He volunteers at his local church as a musician and teacher and serves on an affirmative prayer team. For several years he has mentored students at the school across the street from his home.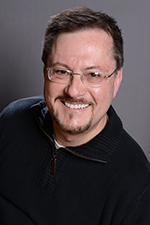 Mike Irwin has been the business manager for Mark Hayes Productions since 2004.  He handles payroll, accounts receivable and accounts payable and books all Mark's travel arrangements. He also advises Mark on major business decisions.
In addition to his responsibilities at Mark Hayes Productions, Mike is the Senior Minister at Center for Spiritual Living in Kansas City, Missouri. Two of the loves of his life are granddaughter, Bella and grandson, Mason, whom he spends time with weekly.